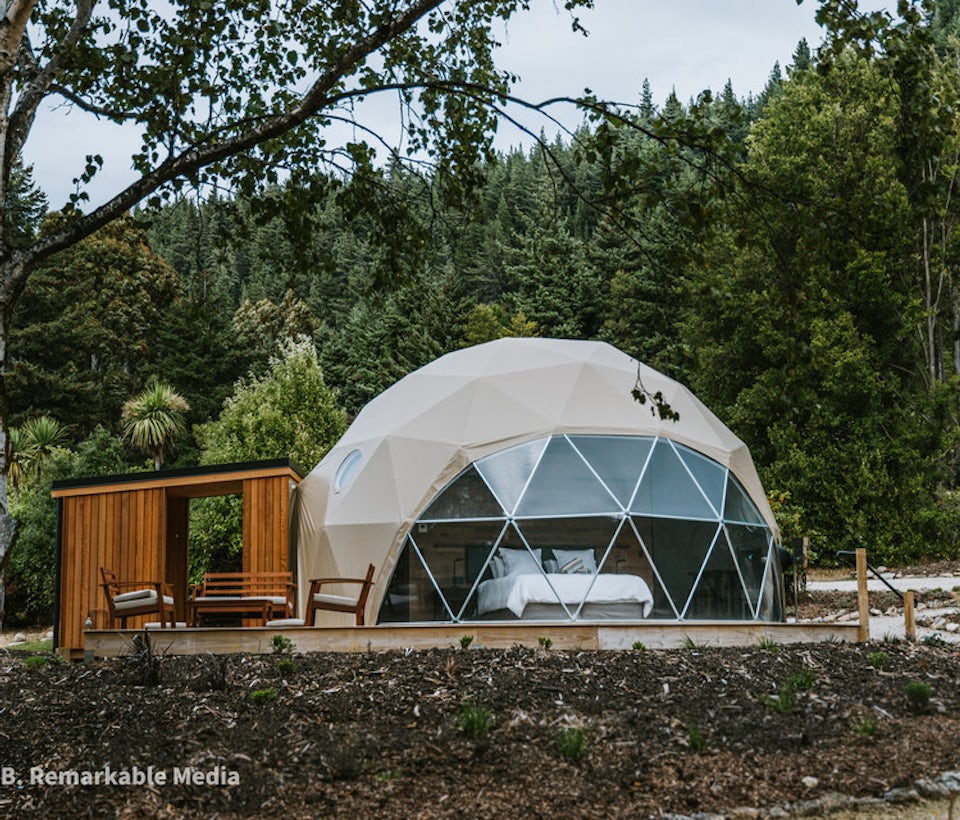 Sustainability
At Concision, we manufacture factory built components and buildings to enhance communities and protect the environment for future generations.
Currently 40-50 per cent of waste in New Zealand comes from construction and demolition, making it the largest form of waste in our landfills.
Compared to traditional building methods, Concision generates 70 percent less waste, which can be demonstrated throughout the lifecycle of our builds:
Design and detailing - Computer generated accuracy reduces waste by ensuring panels are cut to the exact length.
In-factory construction - Work runs parallel to site preparation resulting in a reduction of waste and reduced on-site activities such as noise, ground disturbance and vehicle movements.
Onsite installation - Arriving on-site with a nearly completed project, which results in less construction waste, and less disruption to the surrounding area.
LVL timber is also used to create a stronger structure that is less likely to bow or twist overtime as well as being recyclable and renewable.