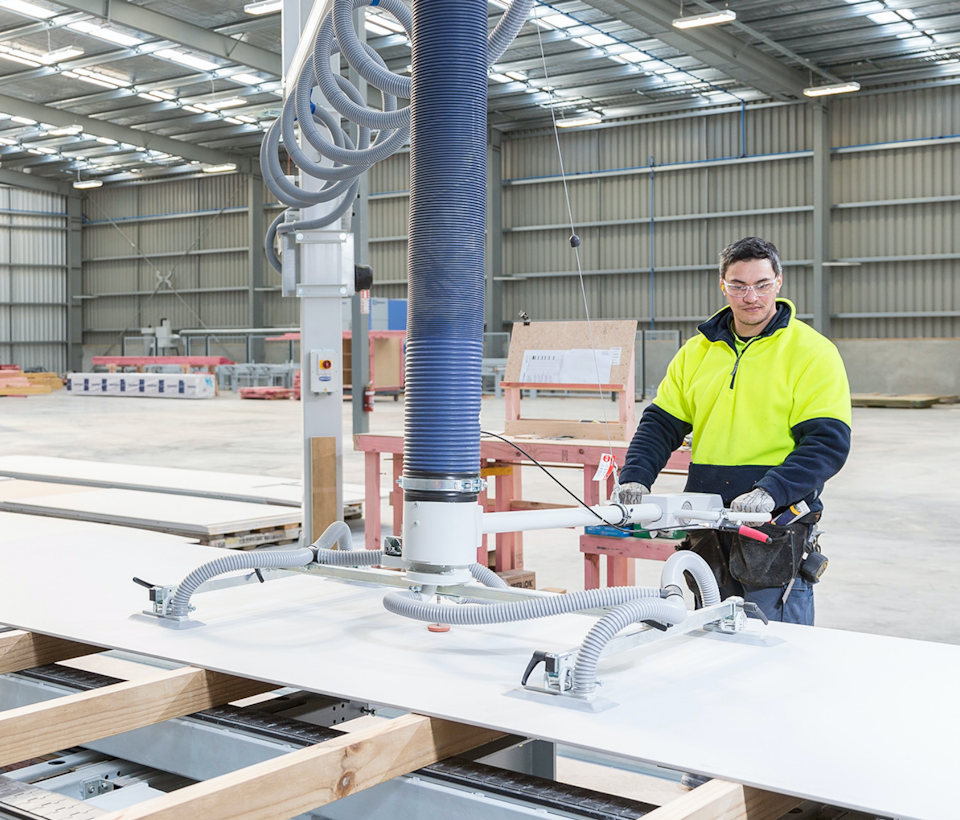 Who We Are
Concision combines innovative digital technology, with world-class factories in Christchurch and Matamata, to significantly enhance New Zealand's building productivity, using modern off-site manufacturing (also known as prefabrication).
Underpinning our work is our in-house design and engineering expertise, which allows us to optimise designs for OSM compatibility.
We deliver value to our customers and partners through maximising innovation, streamlining processes, creating efficiencies, reducing waste, and reducing risk.
What we do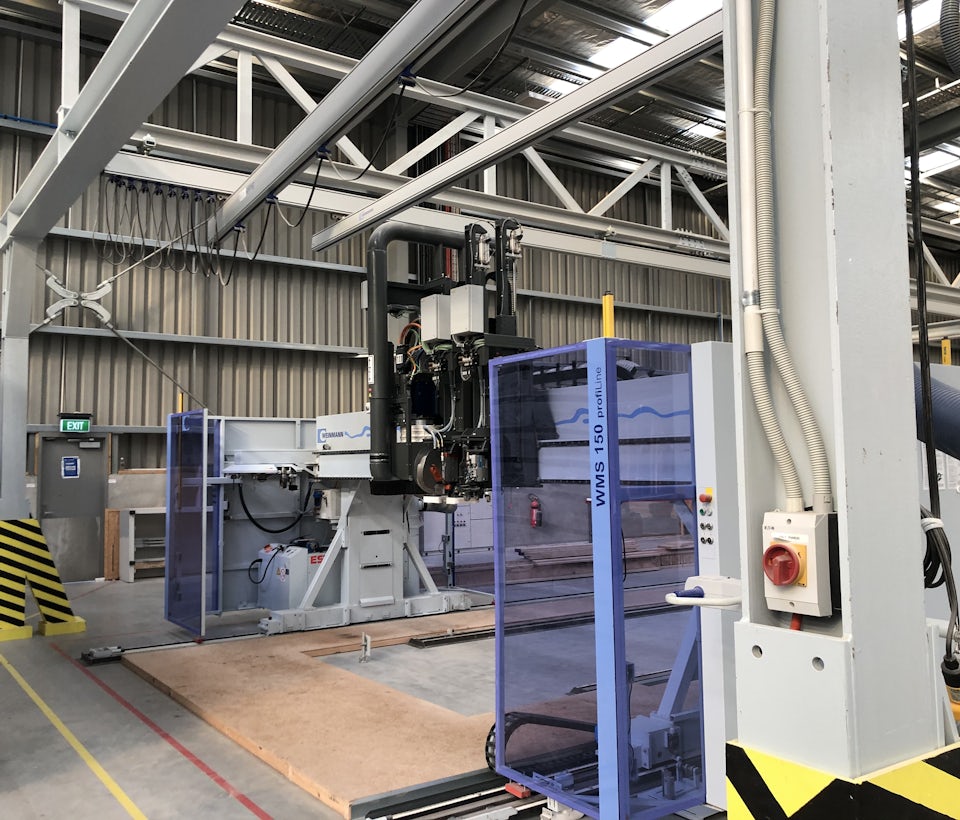 OSM Explained
Off-site manufacturing (OSM) can be defined as the process of pre-fabricating building components in a factory-controlled environment – to a range of completion levels. ­­
Our automated machinery ensures precision accuracy, producing individual components to create two and three-dimensional panels (with or without services) or finished buildings. We also supply fully fitted volumetric buildings and bathroom PODS.
Our capabilities and expertise have allowed us to detail and provide components for buildings up to five storeys high for the residential and commercial sector, with the potential to do much more.
We use a LVL timber product that compliments the use of timber CLT (cross laminated timber) for hybrid designs. Additionally, using this high-quality timber means our products are more sustainable and less liable to movement overtime.
Our bathroom PODS utilise light-weight steel framing, designed to ensure easy lifting and to minimise weight within the completed building envelope.
OSM benefits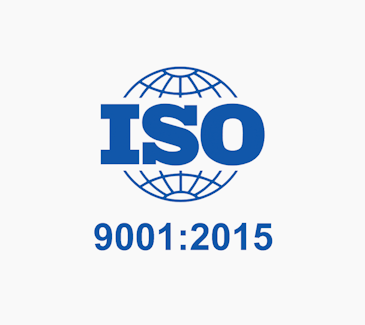 Industry Accreditation
Concision operates under a comprehensive ISO9001 Quality Assurance Program and is a recognised offsite manufacturer by the majority of councils throughout NZ.
Our QA system is explained and overviewed to all new customers, as we work collaboratively on individual design and production projects.
We have been a key member of "Off-site NZ" since its inception and we continue to progress leading-edge accreditation processes across both industry and Government, as the OSM industry continues to mature.
Backed by Spanbild
We are owned by Spanbild – one of New Zealand's largest building groups.
For the past 50 years Spanbild has been an innovative manufacturer and retailer within the New Zealand's building industry. Owning some of New Zealand's most recognisable and trusted brands, including: Versatile, Totalspan, Portabuild, Ideal and Intalok.