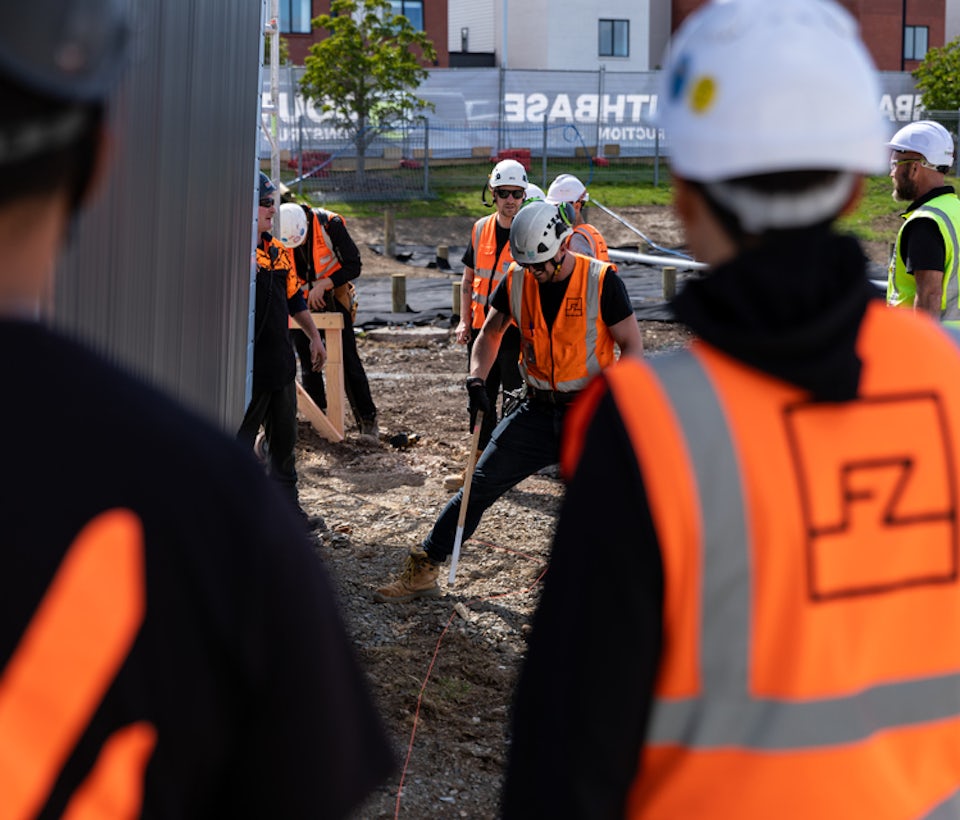 Build Partnerships
Since 2015, we've been integrating off-site manufacturing building practices into New Zealand's construction industry to deliver successful projects with key partners nationwide.
Concision operates as a trusted delivery partner for selected customers, large scale builders, main contractors, developers and architects. We manufacture and assemble prefabricated components and completed buildings for our partners and deliver them anywhere in New Zealand ready for onsite installation.
Our partnerships are formed with entities who share our belief in off-site manufacturing and who want be part of changing the way we build here in New Zealand.
We consider deeply before we commit to these selective partnerships.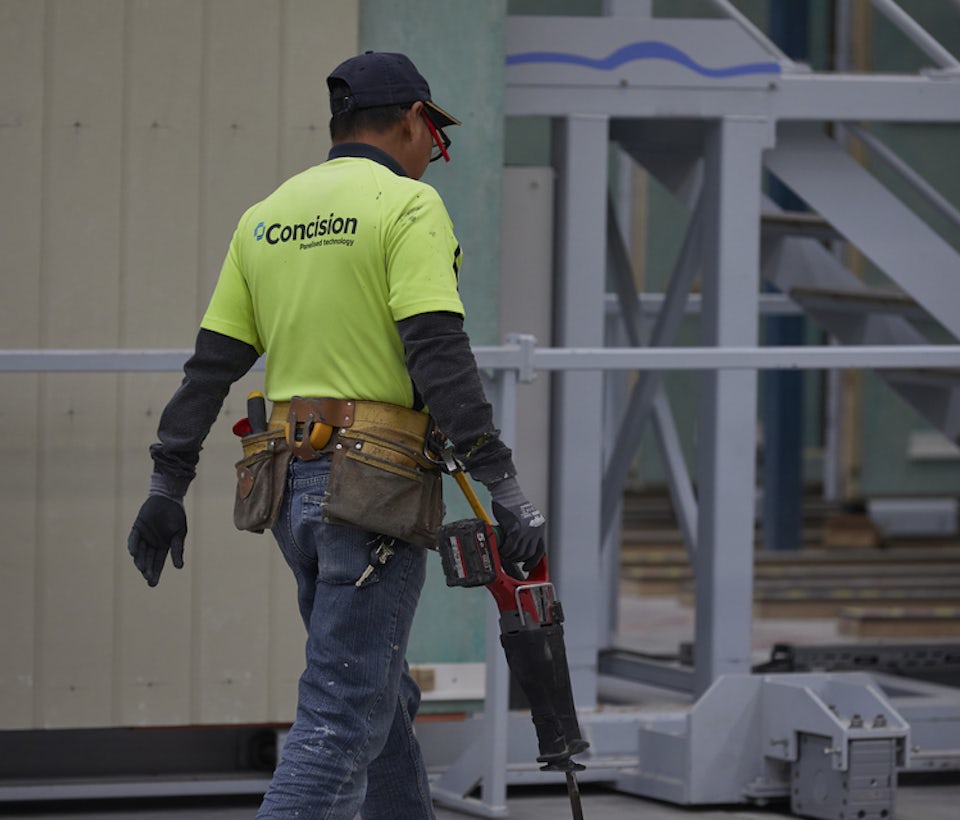 Direct Build Capability
Through our Spanbild Projects division, we have a capability to provide turn- key single level and two storey homes destined for the social housing and retirement sectors, using the broader Concision system and product suite.
This includes all associated site-works and landscaping requirements.