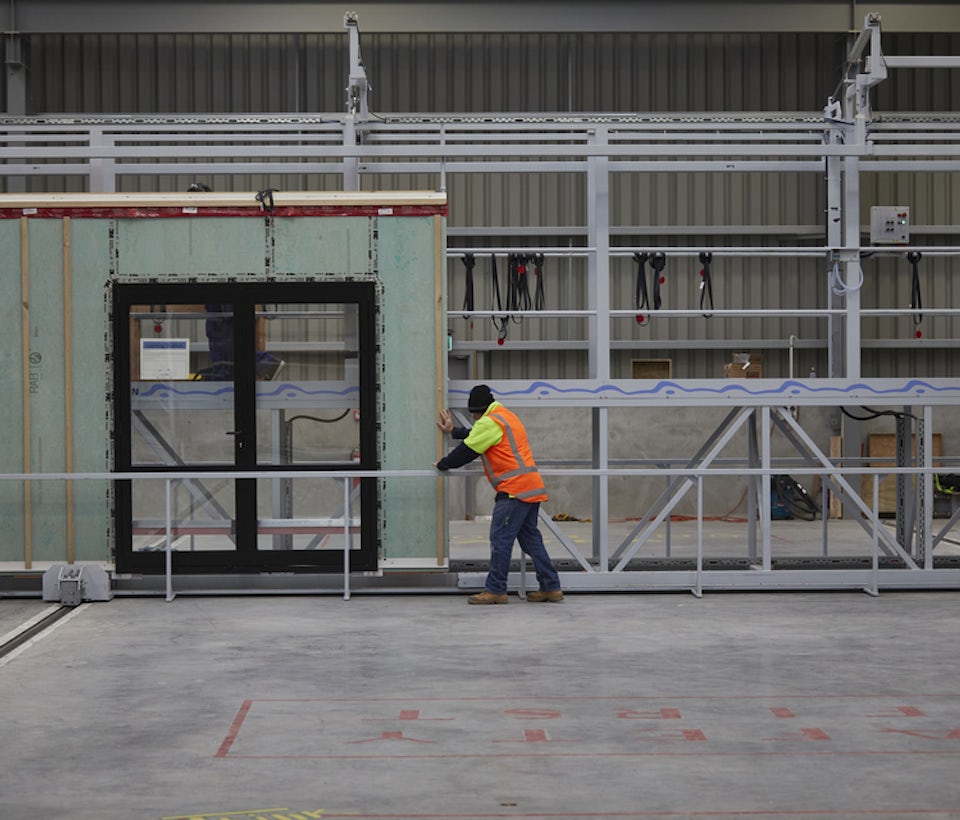 What We Do
We pre-fabricate the main components that make-up various buildings across New Zealand; from homes, to schools, to retirement complexes, apartments and offices.
Globally, more buildings and building components are manufactured in factory (known as Off-Site Manufacturing, or OSM). Here in New Zealand, Concision is leading the OSM transformation at scale.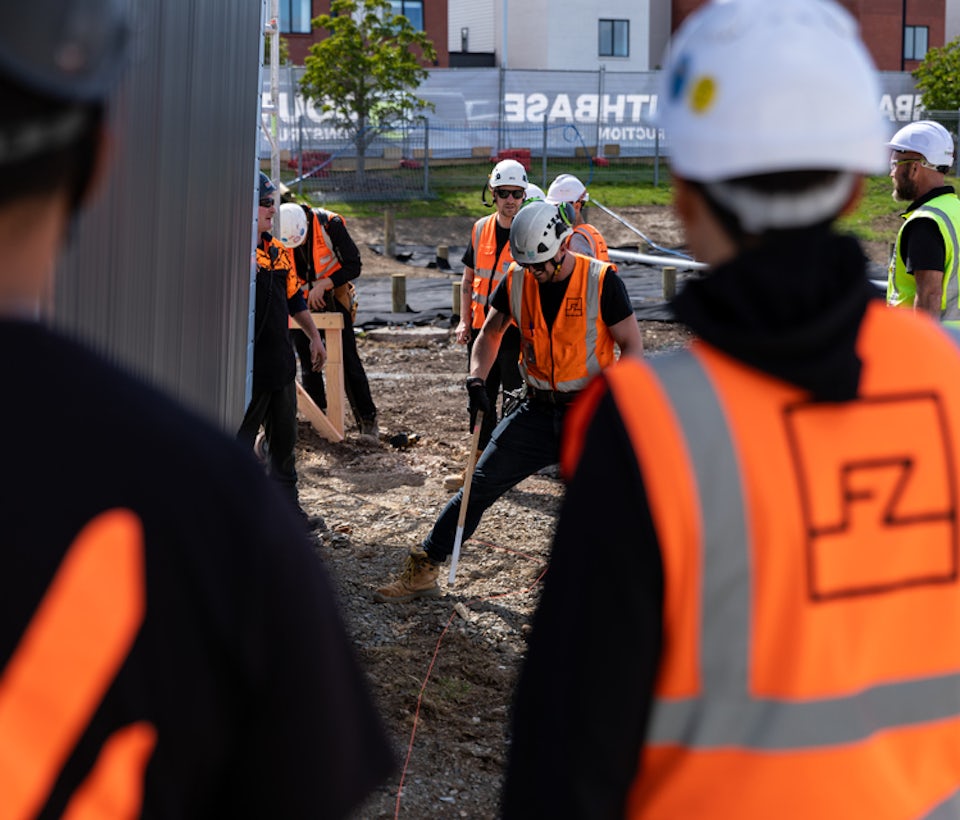 Build Partnerships
Since 2015, we've been integrating off-site manufacturing building practices into New Zealand's construction industry to deliver successful projects with key partners nationwide.
Concision operates as a trusted delivery partner for selected customers, large scale builders, main contractors, developers and architects. We manufacture and assemble prefabricated components and completed buildings for our partners and deliver them anywhere in New Zealand ready for onsite installation.
Learn More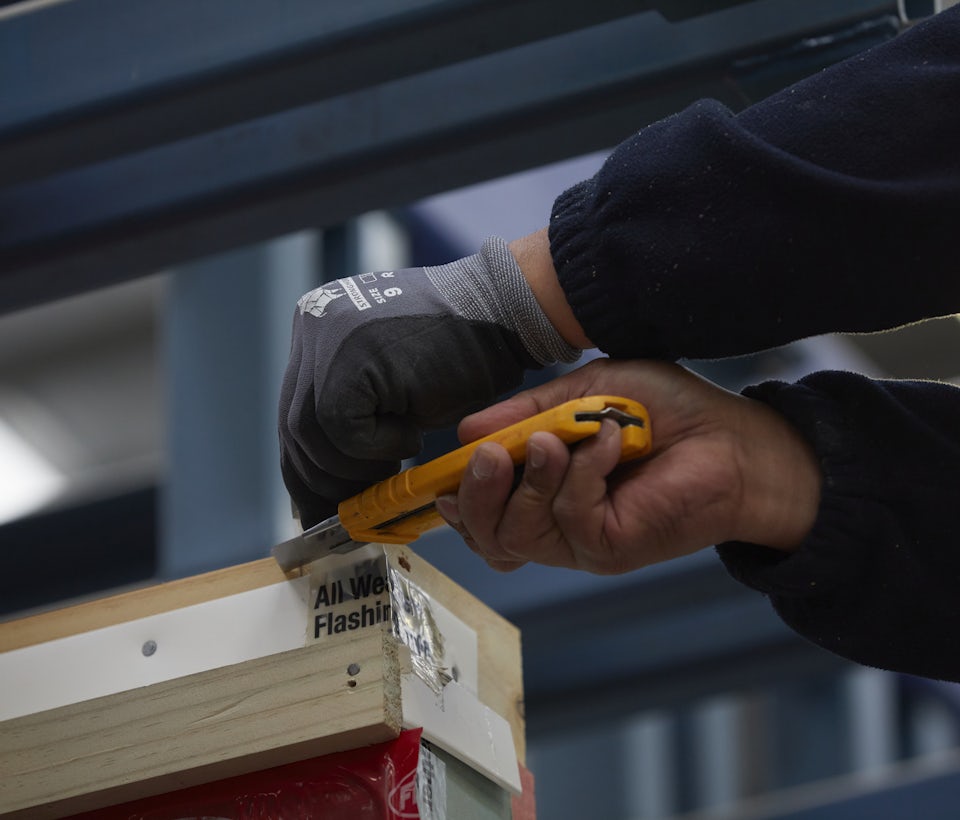 Our Process
Combining industry expertise and innovative machinery to deliver high quality buildings and components throughout New Zealand.
From initial design intergration through to on-site installation. Click below to find out more about our Concision process.
Learn More