With Concision's complete products and systems suite, we can manufacture components for your retirement build, or provide turnkey buildings ready for immediate use.
With a variety of solutions, we cater to all building types, including villages, independent living, assisted living, and serviced apartments.
We have expertise and capacity to manufacture a variety of components and buildings such as single-storey villas, 2-3 storey apartments, and 4-5 storey apartments.
Constructing off-site allows for components and buildings to be manufactured faster, meaning occupants can move in sooner, generating a faster return. This also means there is minimal disruption to residents during installation on-site since the majority of work is completed off-site in a factory-controlled environment.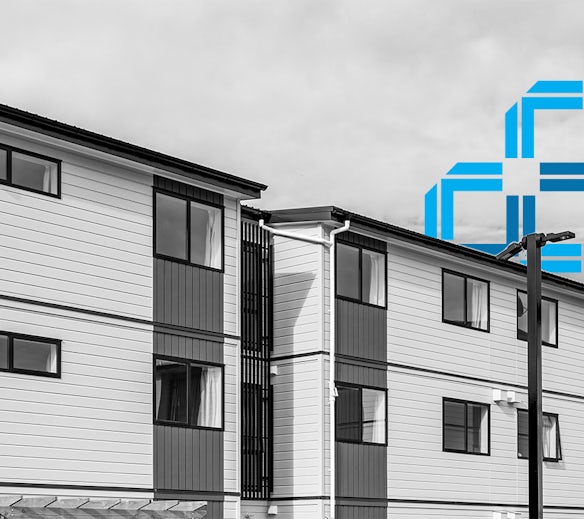 Busby Street
This project features two, three-storey walk-up apartment blocks consisting of 18, two-bedroom units for Kainga Ora Homes and Communities.
To ensure maximum OSM benefits, the apartments were designed in collaboration with Concision.
Learn More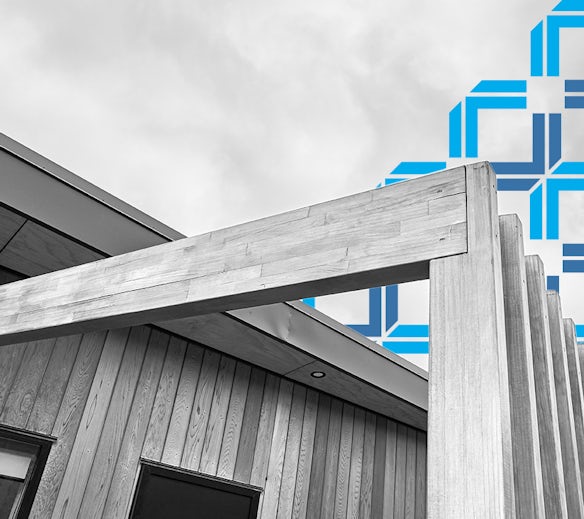 Jahan Lane
This project was an architectural designed 240m2 double storey residential dwelling with detached garage for a hill-side section on the Port Hills in Christchurch. The design focused on an architectural house with a maximum of prefabricated panels not compromising thermal efficiencies. The dwelling is built on a mixed pile and concrete foundation to optimise the use of panels in the construction.

The dwelling consisted of 2 level of 7 floor panels, 32 wall panels and 7 roof panels. Panel fabrication took 9 days and installation on-site was done in 3 days.
Learn more