At Concision, you're able to utalise our standardised wall panels, floor panels, and roof panels to configure homes for residential purposes. From single storey dwellings to two-storey walk-ups, we offer a diverse range of standard housing component solutions to suit your needs.
We manufacture and assemble prefabricated components for large scale build partners such as Versatile Homes, who possess design plans suitable for Off-site Manufacturing methods.
Once the plans are received, they're reviewed by our technical team and pricing is generated. Building consent is then submitted to the council, and the detailing phase begins. All manufacturing is completed off-site in a factory-controlled environment and delivered on-site.
Depending on individual specifications, our homes can meet passive building standards through quality insulation, robust windows, and airtight construction.

By using modern offsite technology, we're able to produce components for your home in just a few days. Our process allows for high speed, and efficiency, and ensures the keys to your new home are received faster, while providing you with a healthy, warm, high-quality build.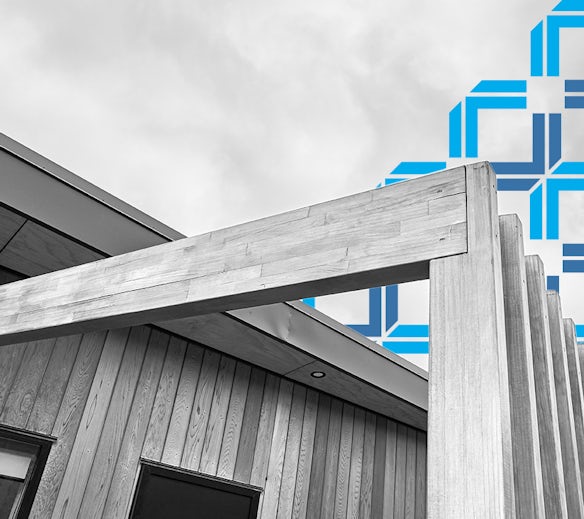 Jahan Lane
This project was an architectural designed 240m2 double storey residential dwelling with detached garage for a hill-side section on the Port Hills in Christchurch. The design focused on an architectural house with a maximum of prefabricated panels not compromising thermal efficiencies. The dwelling is built on a mixed pile and concrete foundation to optimise the use of panels in the construction.

The dwelling consisted of 2 level of 7 floor panels, 32 wall panels and 7 roof panels. Panel fabrication took 9 days and installation on-site was done in 3 days.
Learn more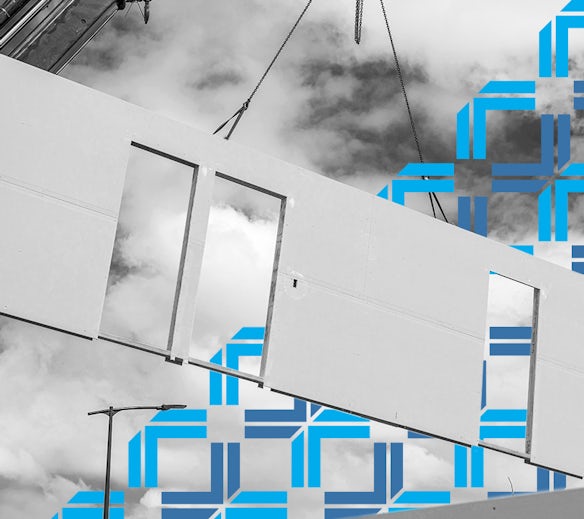 Versatile Pukekohe Home
This project was completed in collaboration with our sister company, Versatile.

The 150m2 house was built from 43 prefabricated panels manufactured off-site in the Concision Rolleston factory over two days.
Find out more