At Concision, we maintain a compelling positive vision with clear goals of helping enhance New Zealand's housing system.
We've been working in collaboration with Kainga Ora Homes and Communities since 2016 and since then, have helped deliver many warm, dry, healthy homes to New Zealanders in need.
We have experience working with a variety of projects within the public housing sector, such as; permanent housing, transitional housing, 2-3 storey walk-ups and traditional apartment buildings. Additionally, our in-house team has designed a standardised panel design, specific to Kainga Ora's requirements.
Using innovative methods to manufacture off-site not only increases productivity, but also enables faster, safer and more predictable procurement while saving on time and cost of delivery. Moreover, manufacturing off-site supports Kainga Ora's vision for reducing carbon emissions tied to construction, providing 'greener' and more sustainable builds that enhance communities and protect the environment for future generations.
Through our construction division Spanbild Projects, we offer turnkey homes designed for public housing. Spanbild Projects makes use of Concision's complete system and product suite.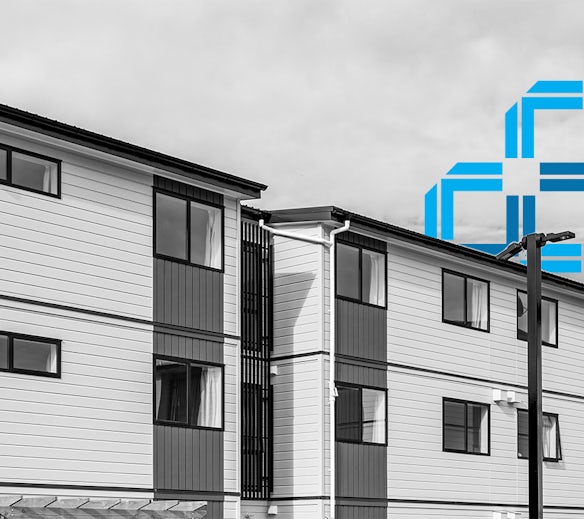 Busby Street
This project features two, three-storey walk-up apartment blocks consisting of 18, two-bedroom units for Kainga Ora Homes and Communities.
To ensure maximum OSM benefits, the apartments were designed in collaboration with Concision.
Learn More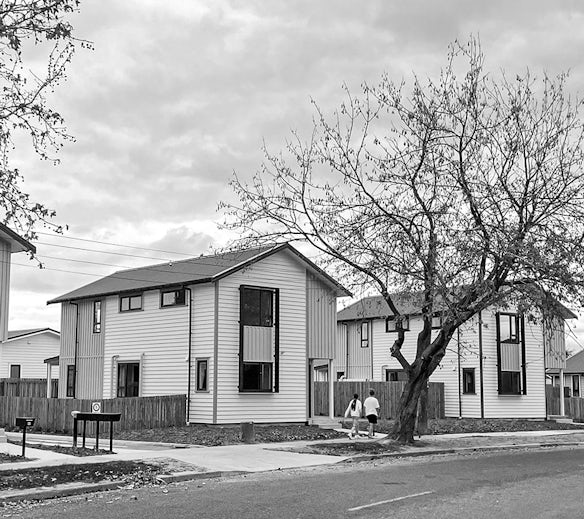 Bledisloe Road
This project was part of Kainga Ora's initiative as a response to demand for transitional housing in New Zealand.

Having a fast build time meant that we were able to provide individuals and their whanau with a warm, dry, and safe place to live whilst finding a more permanent abode.
Find out more