At Concision, we encourage our employees to think innovatively by challenging traditional building methods to create better solutions for our Kiwi kids, while providing the education sector with high-quality, efficient builds.
We have a series of products suitable for education purposes that can be manufactured in our North and South Island factories.
Our transportable modules encompass the idea of a "modern learning environment", promoting flexible, sustainable, well connected learning spaces. The versatility of this space means the modules can be used for a variety of purposes including classrooms, collaborative areas, and offices. The modules arrive on-site near completion, ready for services to be connected.
We also provide components for fully inclusive and accessible one to two storey classrooms, that are designed in accordance with the NZS 4121:2001 Design and Access to Mobility - Buildings and Associated facilities. Additionally, we offer an accessible bathroom pod typology and can adapt the design to suit the Ministry of Education standard.
Using our advanced innovative European technology means modules and components can be manufactured and installed faster to support roll growth - enabling Kiwi kids to get into warm, dry spaces quicker than a traditional build.
Rolleston College
This project was the supply of 12 modules and four breakout rooms for Rolleston College, Christchurch.

Our transportable classrooms were chosen by the school to offer a faster solution to support roll growth while providing pratical, flexible, multipurpose spaces for students.
Find out more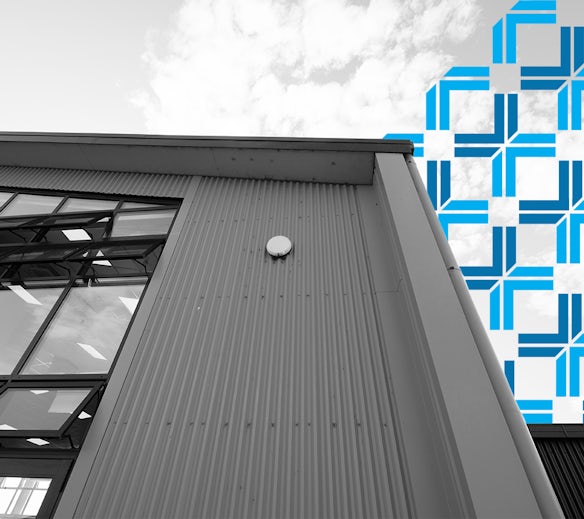 Lemonwood Grove Primary
This project was part of the Ministry of Education's 'Innovation in Schools' tender.
The 2000m2 school included three learning hubs, a hall, library and admin area manufactured from 68 closed wall panels and 140 warm roof panels which were prefabricated in our Rolleston factory in under two months.
Find out more