Industry Solutions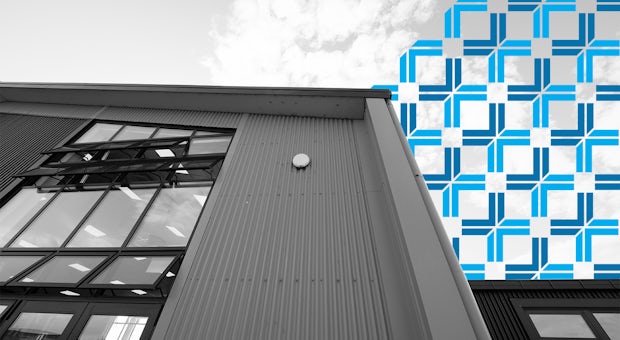 Our significant OSM expertise spans multiple sectors and large scale projects such as social housing, apartments, schools, retirement buildings and commercial buildings.
Building Components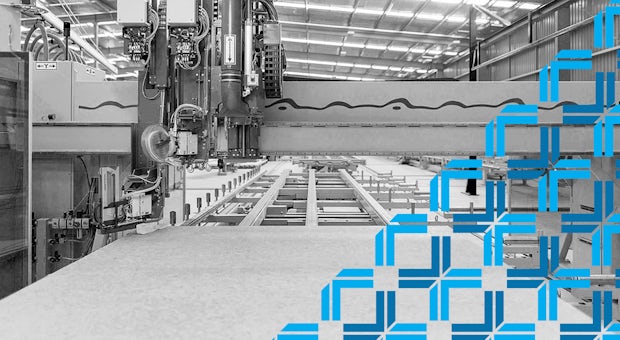 We offer a suite of prefabricated components such as wall panels, roof panels, floor panels, and bathroom pods.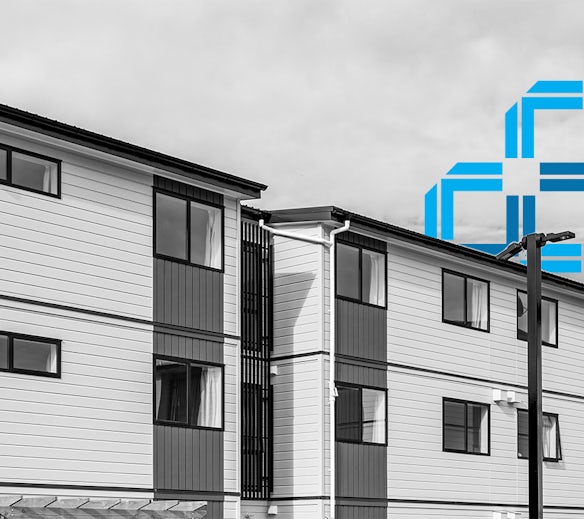 Busby Street
This project features two, three-storey walk-up apartment blocks consisting of 18, two-bedroom units for Kainga Ora Homes and Communities.
To ensure maximum OSM benefits, the apartments were designed in collaboration with Concision.
Learn More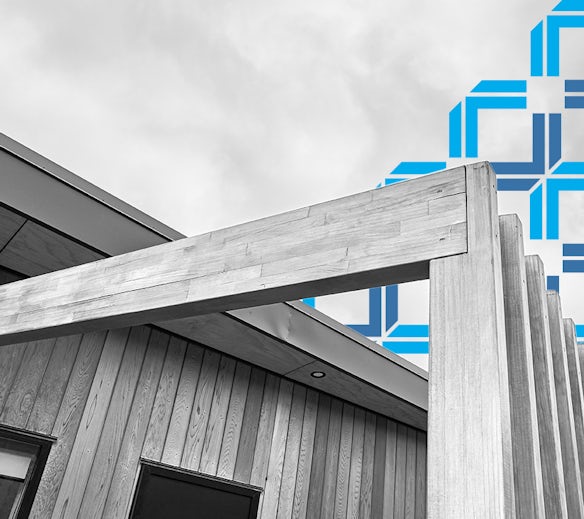 Jahan Lane
This project was an architectural designed 240m2 double storey residential dwelling with detached garage for a hill-side section on the Port Hills in Christchurch. The design focused on an architectural house with a maximum of prefabricated panels not compromising thermal efficiencies. The dwelling is built on a mixed pile and concrete foundation to optimise the use of panels in the construction.

The dwelling consisted of 2 level of 7 floor panels, 32 wall panels and 7 roof panels. Panel fabrication took 9 days and installation on-site was done in 3 days.
Learn more