Lemonwood Grove Primary School
This project was part of the Ministry of Education's 'Innovation in Schools' tender.
The 2000m2 school included three learning hubs, a hall, library and admin area. Involving Concision in the design from the outset resulted in an efficient prefab panel layout that consisted of 68 closed warm wall panels and 140 warm roof panels, which were prefabricated in our Rolleston factory and installed in just under two months.
Traditional building methods would typically see a school project of this type take 18-24 months to complete. However, with Concision manufacturing offsite at the same time steel was being erected on-site, Lemonwood Grove was designed, consented and completed in just 13 months – at least five months ahead of a typical schedule - and at the Ministry of Education's required date of the start of 2017.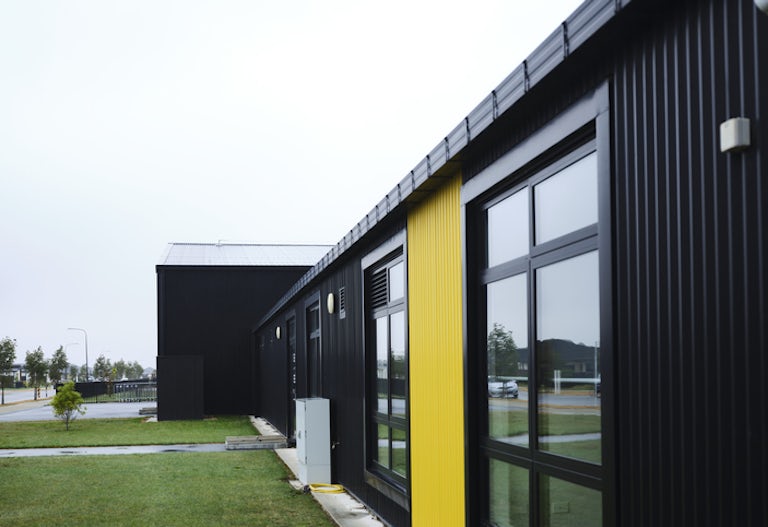 Rolleston College
This project was the supply of 12 modules and four breakout rooms for Rolleston College, Christchurch.

Our transportable classrooms were chosen by the school to offer a faster solution to support roll growth while providing pratical, flexible, multipurpose spaces for students.
Find out more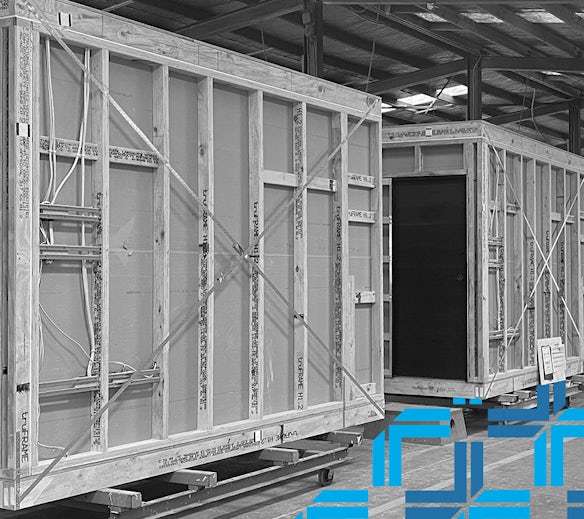 Lake Hawea Bathroom Pods
This project was for six bathroom pods (including one accessible) to The Camp - Lake Hawea.

It was part of their unique high-country accomodation experience at Cross Hill Lodge and Domes.
Find out more