This project was an architectural designed 240m2 double storey residential dwelling with detached garage for a hill-side section on the Port Hills in Christchurch.
The design focused on an architectural house with a maximum of prefabricated panels not compromising thermal efficiencies. The dwelling is built on a mixed pile and concrete foundation to optimise the use of panels in the construction.

The dwelling consisted of 2 level of 7 floor panels, 32 wall panels and 7 roof panels. Panel fabrication took 9 days and installation on-site was done in 3 days.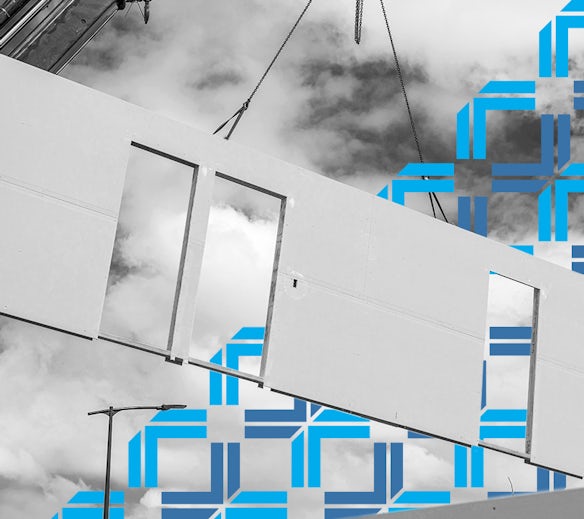 Versatile Pukekohe Home
This project was completed in collaboration with our sister company, Versatile.

The 150m2 house was built from 43 prefabricated panels manufactured off-site in the Concision Rolleston factory over two days.
Find out more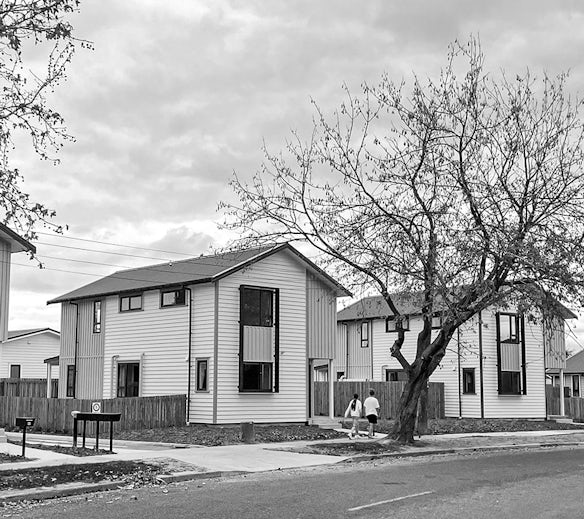 Bledisloe Road
This project was part of Kainga Ora's initiative as a response to demand for transitional housing in New Zealand.

Having a fast build time meant that we were able to provide individuals and their whanau with a warm, dry, and safe place to live whilst finding a more permanent abode.
Find out more