Cross Hill Dome Bathroom Pods
This project was a luxury, six-bathroom pod development (including five standard bathrooms and one accessible bathroom) for The Camp - Lake Hawea. It is part of a unique high country accommodation experience at Cross Hill Lodge Domes.
These portable bathroom pods are the first to be installed in luxury accommodation domes in New Zealand. They are complete with a kitchenette, showcasing the versatility of our portable bathroom pod product.
We were chosen to supply these bathrooms due to our ability to provide a high-quality product to suit the dome's luxurious fit outs. The bathroom pods were produced in two and a half weeks in our Concision factory and transported to site complete and ready to be connected to services.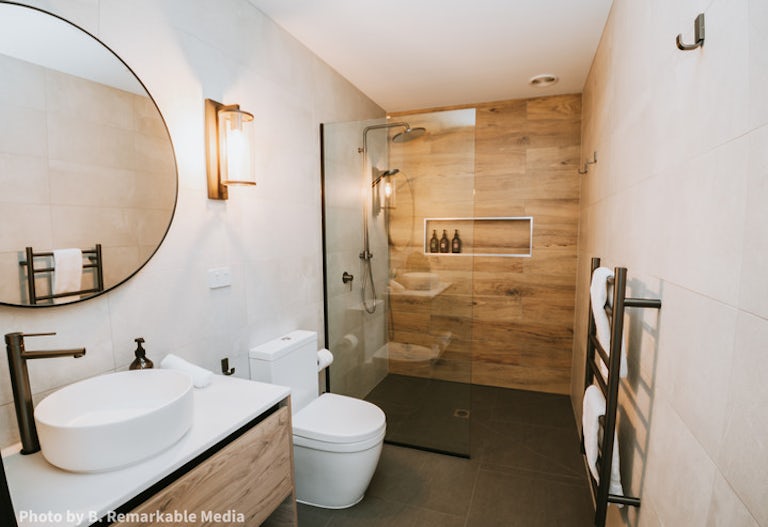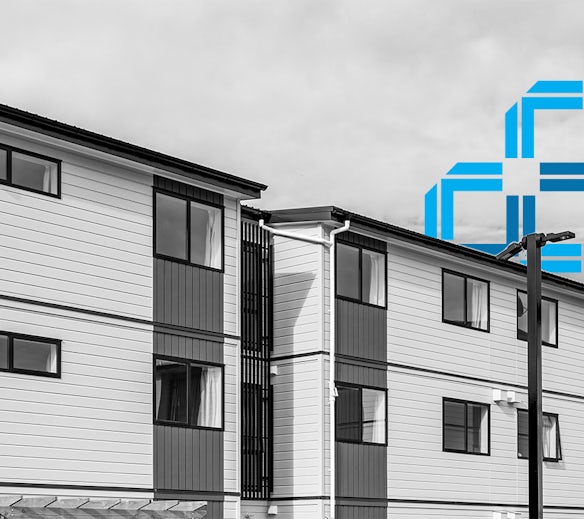 Busby Street
This project features two, three-storey walk-up apartment blocks consisting of 18, two-bedroom units for Kainga Ora Homes and Communities.
To ensure maximum OSM benefits, the apartments were designed in collaboration with Concision.
Learn More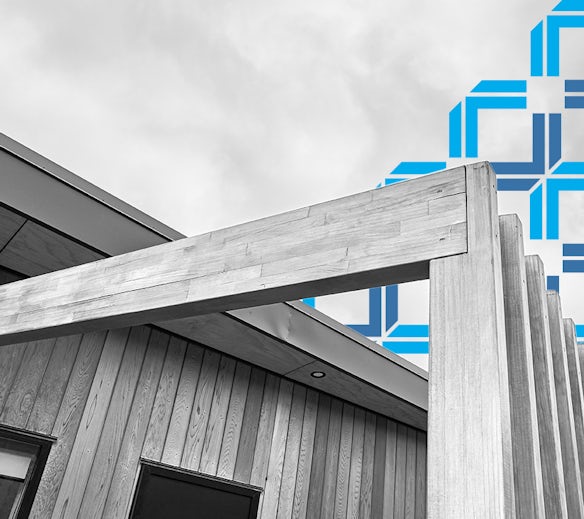 Jahan Lane
This project was an architectural designed 240m2 double storey residential dwelling with detached garage for a hill-side section on the Port Hills in Christchurch. The design focused on an architectural house with a maximum of prefabricated panels not compromising thermal efficiencies. The dwelling is built on a mixed pile and concrete foundation to optimise the use of panels in the construction.

The dwelling consisted of 2 level of 7 floor panels, 32 wall panels and 7 roof panels. Panel fabrication took 9 days and installation on-site was done in 3 days.
Learn more