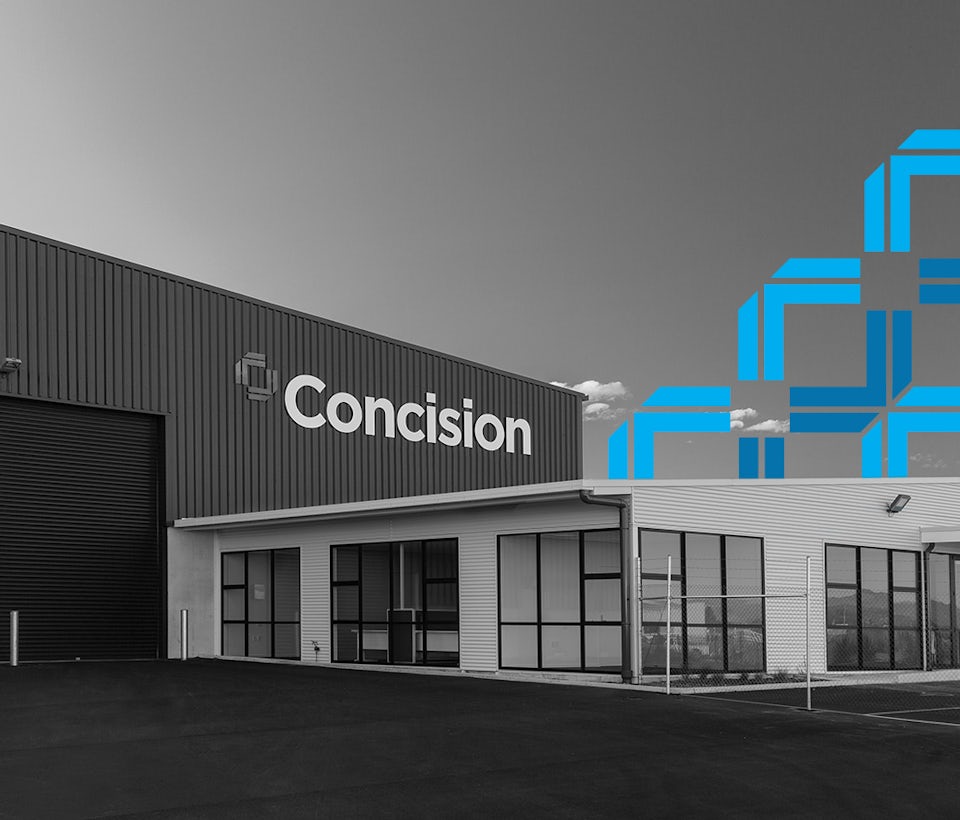 What We Do
We pre-fabricate the main components that make-up various buildings across New Zealand; from homes, to schools, to retirement complexes, apartments and offices.
Globally, more buildings and building components are manufactured in factory (known as Off-Site Manufacturing, or OSM). Here in New Zealand, Concision is leading the OSM transformation at scale.
In our factories, we manufacture various buildings components, like floor panels, wall panels, mid-floor panels, roof panels and finished bathroom PODS, which are then transported to site ready for installation and connection to services.
Predominantly, we collaborate on or lead large scale building projects.
What we do
Industry Solutions
Building Components